Eczema
A vast number of people in the UK suffer with varying types of eczema and other dry skin conditions. If you are one of these people you'll understand the need for beauty products that combine efficacy with luxury.
Helping Eczema:
Our Aloe Vera Gel is made using the very best organic Aloe Vera. That means the product delivers the complex, multi-active ingredients found in the plant, right where you need it most, your skin.
We combine our Aloe Vera with natural Betaine, together the ingredients work to help relieve the symptoms of many skin complaints including eczema, such as inflamed areas, irritated skin and dry patches.
The formula is a deep, renewing moisture treatment that melts into even the most dry and scaly skin, instantly soothing and hydrating.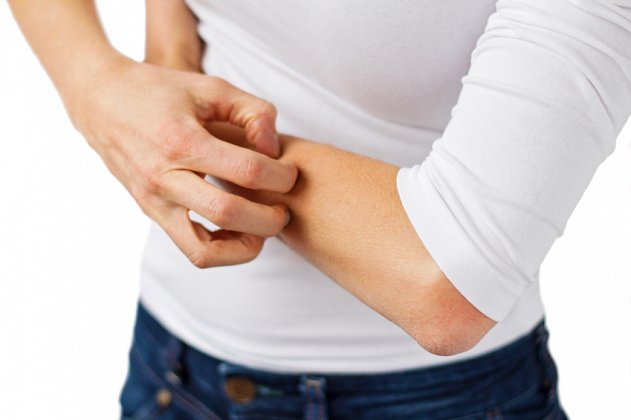 I have found your product "Passion for Natural" Aloe Vera very beneficial in curing allergic reactions in my skin / eczema.
Products