Our Passion
More and more people are taking their responsibility to the environment seriously. Whether this is recycling our waste, using low energy bulbs or limiting the fuel use of our vehicles, we all want to do what we can. It also appears evident from the availability and success of organic products that we are aware of the positive benefits that natural products can provide us. We really believe that an ever increasing number of us are making ethical and considerate choices when selecting the things we buy.
Following our beliefs, we introduce you to Passion for Natural. A range of products that provide you with the wonderful active benefits of its natural components, delivered with elegance and satisfaction by using the finest materials available.
Here at Passion for Natural we have aimed to create the very best and most effective, modern skincare experience. Right from the start, our principles of product design were established and we were very clear in the way we wanted to achieve this. The main focus was our desire to utilise the very best elements nature had to offer, whilst adopting our responsibility to protect it and establishing opportunities where we can make a difference to our environmental impact.
Passion for Natural targets natural and organic materials that can introduce fantastic benefits to our products. We combine these with the very best modern ingredients taking the care to use ethical, sustainable and renewable sources whenever we can. We do not neglect our packaging selection either; we have designed our products with easy to recycle packs.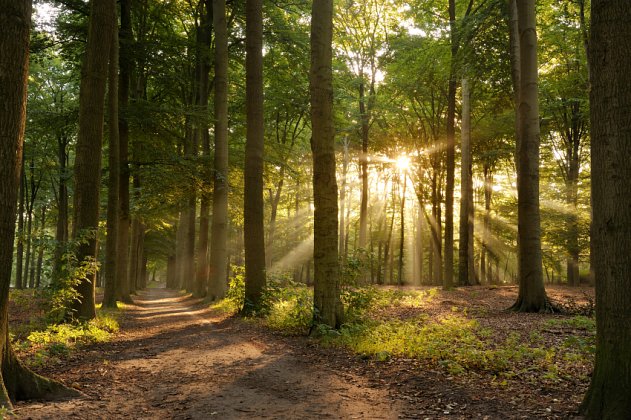 Peter's Passion
Peter Liversidge BSc (Hons), Cert HE, founder of Passion for Natural, is a scientist and creator of all the formulations in the range.